Comedy hero Graham Linehan's blog
Why, That's Delightful
is an excellent source of funnies and insightful comment. I was having a look this evening, and he recently
posted a picture of a Stephen Fry lookalike
from an agency called
Fake Faces
.
Fry, unwinding
I too share Linehan's fascination with this breed of entertainers. I distinctly remember seeing a terrible lookalike of Piers Brosnan appearing on some daytime show when Brosnan's first James Bond movie had been released. I was confused by the way that people were accepting him as a good lookalike when he was just some bloke with dark hair that had some designer stubble.
Here are some more of my favourites from Fake Faces and
Splitting Images
:
Renowned TV Chef Brian Turner
Best bit: Not many people will know who Brian Turner is. Very specialist.
Best bit: Michael's tie, and the proximity of the camera to the happy couple.
"Gorgeous" George Galloway
Best bit: The photo being taken in his bedroom, which appears to be extremely purple. Very UKIP.
The dynamic Sir Alex Ferguson
Best bit: The quality of the photograph. Give him credit though, he has the suit down to a tee.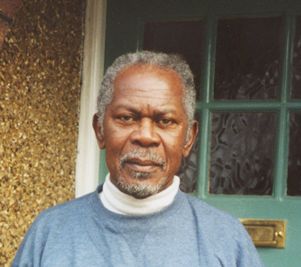 Hollywood's Morgan Freeman
Best bit: Pebble-dash and roll neck combo.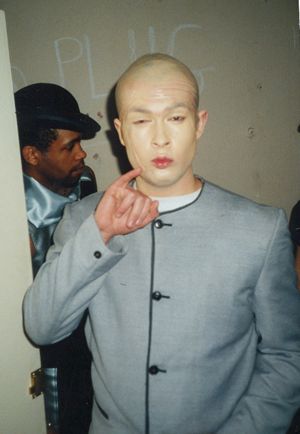 International Super-Villain and frequenter of bedsit parties, Dr. Evil
Best bit: He may very well be Chinese, and this looks like it was taken at a fancy dress party where some drunk people persuaded him to ditch his day-job to become a lookalike.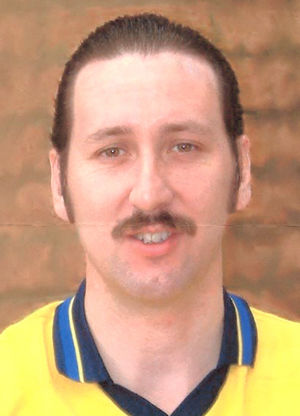 England football legend David Seaman
Best bit: The moustache.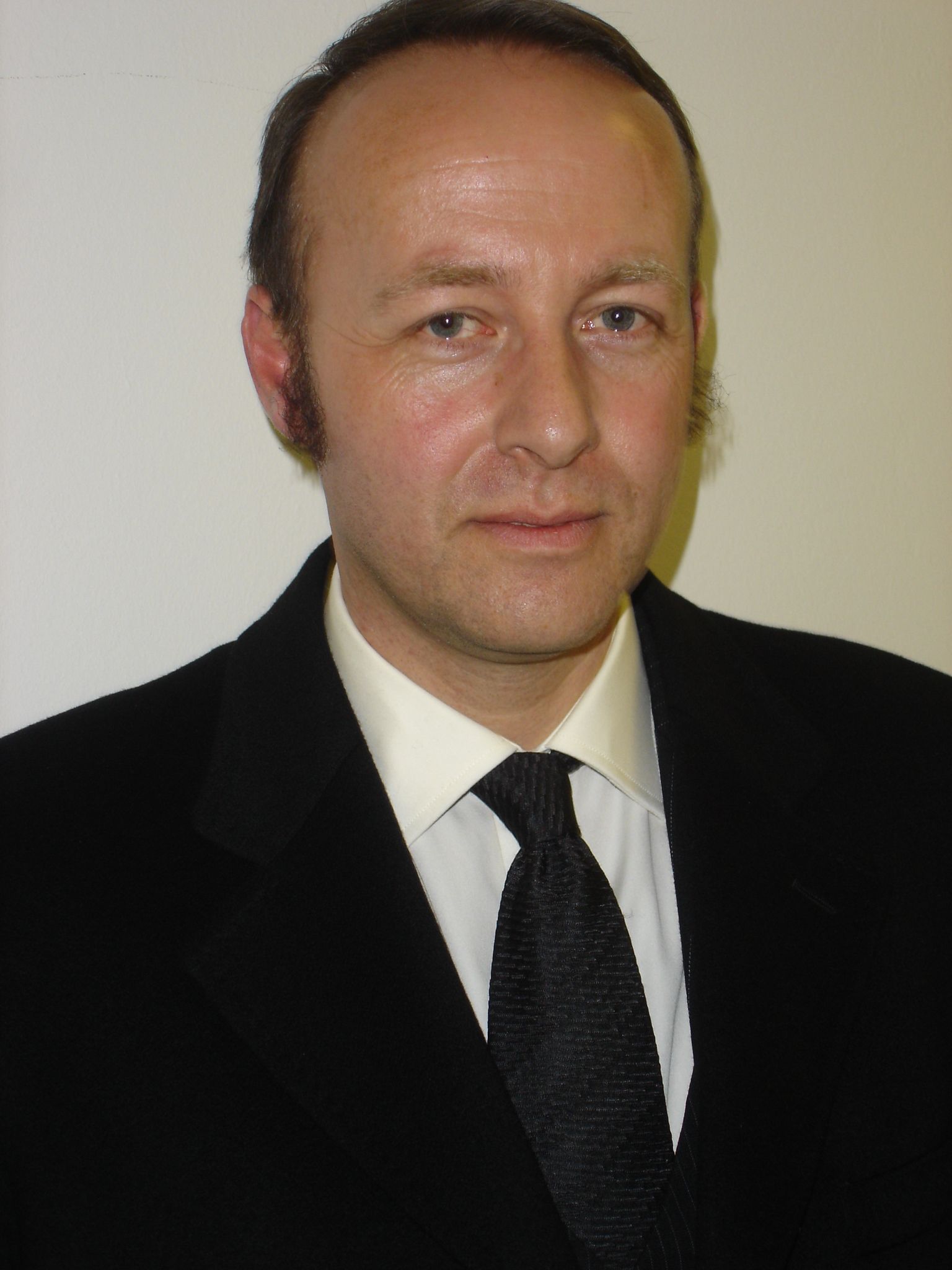 Kevin Spacey, actor
Best bit: Sideburns.
and finally, my favourite so far...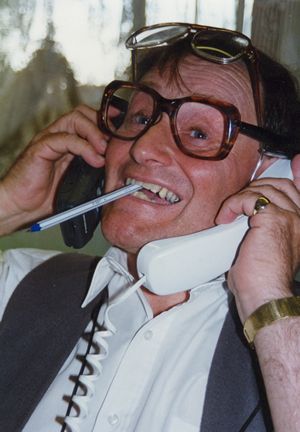 Zany Robin Williams
Best bit: EVERYTHING.
I could go on, as there seems to be a very large amount of these lookalikes out there. I do worry for these people if it is their only income. I just can't see much of a demand for the Gary Glitter lookalike these days.